Reliance Jio accuses Vodafone Idea of violating Trai norms on points of interconnection.Mukesh Ambani who owned Reliance Jio Infocomm has been accused bigger rivals Vodafone and Idea Cellular of violating regulations by not releasing adequate points of interconnection, resulting in severe call failures, and threatened to hold them "responsible for all consequences." In a separate but identical letters to incumbents dated Oct 12, Jio said average call failure rate on Vodafone's network was more than 63% while on Idea network, it was 44% as on October 8. Jio claimed that it was due to inadequate PoIs being provided to new comer.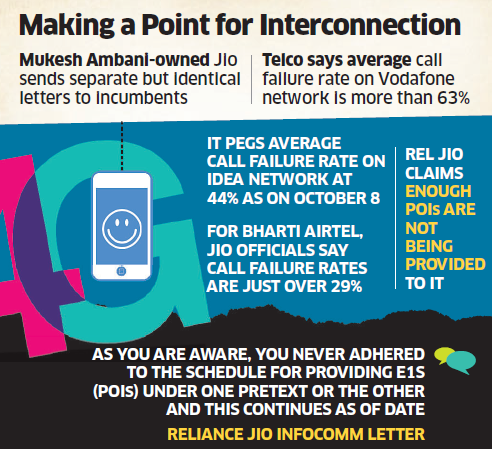 similar letter was written to Airtel but Jio officials said call fail rates with India's top telco were just over 29%, which is far below that of the other 2.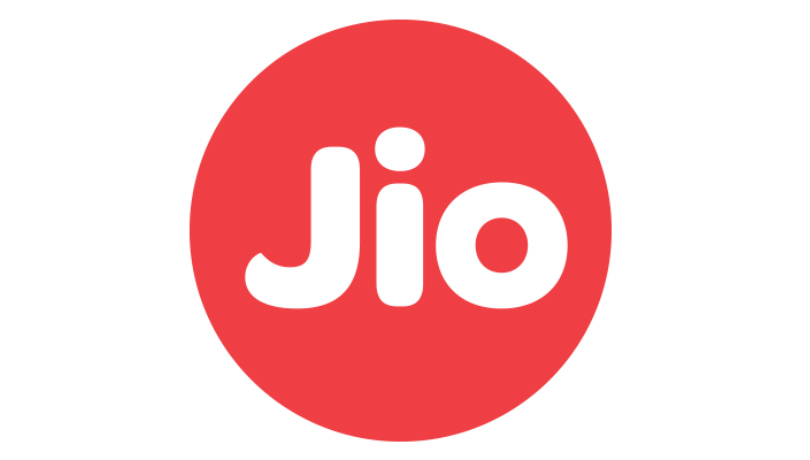 Jio accuses Vodafone Idea of violating Trai.The pure play 4G technology operator, which officially launched service on Sep 5, has been involved in a bitter spat with incumbent telcos over not providing the sufficient number of PoIs that required to terminate originating calls to rivals' network. On Sep 23, the new telecom entrant claimed that as many as 130 million calls originating from its network to top 3 rival telcos' networks fail each day.