RBI to Print and Circulate One rupee Notes after two decades
RBI to Print and Circulate One rupee Notes after two decades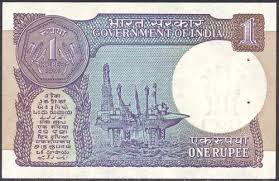 Reserve Bank of India will start to issue the one rupee notes soon this year . The one rupee notes which are being stopped to print one rupee notes from late 1994 . The one rupee notes are rarely found near the people who collect of in Museums etc. The One rupee notes replaced with one rupee coins as the cost of printing is higher , and in the row Government of India and RBI stopped to print the Two Rupee notes also . But now RBI will circulate the One rupee note from now .
  Features of New One rupee Note to be Print and Circulate RBI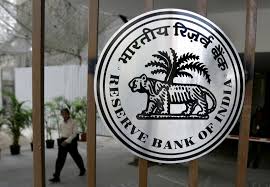 The Reserve Bank after 20 years will starts to print one rupee notes .
The Note will be in Pink and Green Color
Usually all the notes are signed by RBI governor but this note will have the sign  on Finance Secretary
The RBI (Reserve Bank of India ) which regularizes all the money and Banks in country prints and produces the currency notes and coins etc .
The RBI produces various denominations of notes other than one rupee note are
10 Rs . , 20 Rs . , 50 Rs .., 100 Rs .. , 500 Rs .., 1000 Rs ..,
Lets hope the RBI will also issue the 2 rupees and 5 rupees notes as soon ..