Nokia N1 tablet price specification features
NOKIA N1 TABLET PRICE AND SPECIFICATION:
Finland's Nokia launched it's new brand-licensed tablet computer on Tuesday. People say it is designed to rival Apple's  iPad Mini, and just six months after the company sold its ailing phones and devices business to Microsoft for over $7 billion. And it's trying for come back through this tablets.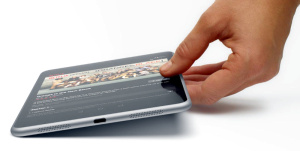 Nokia, a name which was once synonymous with mobile phones, Until first Apple and then Samsung Electronics eclipsed the Finnish company with the advent of smart phones. Says the manufacturing, distribution and sales of the new N1 tablet head. And this will be handled under license by Taiwan's Foxconn who's the manufacturing company for iPads. That's what reason for its more similarities with iPad mini.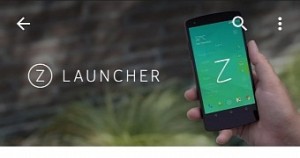 The aluminum-cased N1, which runs on Google's Android Lollipop operating software which is new Nokia never want to be same as any other mobiles so it features Nokia's new Z Launcher intelligent home screen interface. Which is due to be in stores in China in the first quarter of next year for an estimated price would be $249 before taxes which is far less than iPad with sales to other markets to follow.
NOKIA LAUNCHES N1 TABLET
It's a good news Sebastian Nystrom, the head of products at Nokia's Technologies unit, said the company was looking to bring up with more devices and will also look into eventually returning to the smartphones business. As all know Nokia has huge fans around the world for it's hard ware and every ninety's kid had spent there awesome childhood with snakes and space crafts of Nokia. Highlight of N1 is its z launcher and its reversible usb connecter.
With agreement to Microsoft we should not manufacture smart phones until 2016 says Nokia's head.
Microsoft have dropped the Nokia name last week on its latest Lumia 535 smartphone, which runs on its Windows Phone 8 operating system, but it still using the brand for more basic phones of it which were released earlier.
After the Microsoft sale of Nokia. It was left with its core network equipment and services business plus its smaller HERE mapping and navigation unit and Nokia Technologies. Which is managing the licensing of its portfolio of patents and new developments of products such as the N1 and the Z Launcher.
Responding to the rumour chief of Nokia Rajeev suri said it's looking forward for it.
check this video
https://www.youtube.com/watch?v=IwJmthxJV5Q