Milk Music: the new Internet music service from Samsung
A couple of days ago, Samsung announced the launch of a new music streaming service for users of certain smart phones  Galaxy. This is Milk Music, which allows the public to listen to music from 200 different and totally free advertising and publicity stations. In total there is a catalog of over 13 million tracks that can be used to generate playlists, but we can also create our own stations to your favorite songs and albums.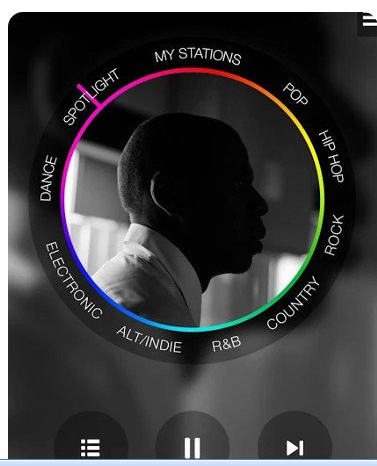 As we can see in the picture, Milk Music allows us to choose the type of music you want to hear, but it also shows stations only transmit music from a genre or a subgenre in particular. If you do not know what we want to hear, maybe we should check the section with the most popular stations or create your own. Here are few free mp3 download sites
The service provides the ability to skip up to 6 songs per station per hour, and can also specify certain songs that never want to hear. Milk always keep a record of the last 500 songs we've heard.Note that the service does not work without an internet connection and does not allow downloading music and then listen when we are disconnected.
Currently Milk Music is only available in the United States and works only with the following devices: Galaxy S4, Galaxy S3, Galaxy Note Galaxy Note 3 and 2, plus the Galaxy S5.