It's been several months since Microsoft launched Windows 8.1 Update 1, considered by many as the first "Service Pack" operating system, but the company never gave him that name. It is said that the next major update to the platform, which will be the Update 2 will be available in a few weeks, or at least that's what they indicate about the latest rumors. Windows 8.1 Update 2 will be arriving next month, more specifically the Tuesday, August 12. Tuesday is the day on which Microsoft releases, new updates and patches for Windows, so it makes sense that the Update 2 is available on that date. Some reports said that previously seen August would be the month in which this update would be released, so it's probably true.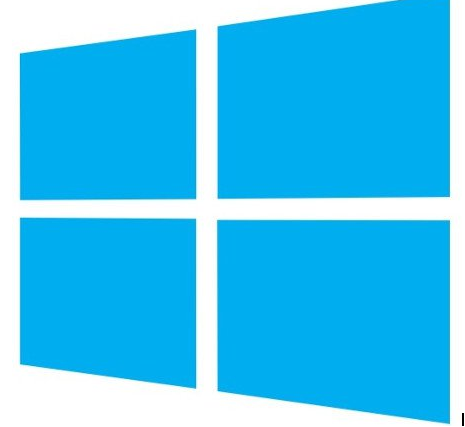 At this point the exact details of the Update 2 are unknown, but some believe that one of the main innovations is the return of the good old Start Menu, which was removed in Windows 8.
The Update 2 will include new features as well, but still believes it will be smaller than the Update 1, originally launched last April. It is possible that this update is more focused on solving bugs and improving processes running in the background, not so much on the availability of new user features.
The return of the Start Menu undoubtedly would be very welcome by the users of the Microsoft platform, so hopefully the company not delayed until 2015 There were rumors that the menu back to life only in Windows 8.2 or eventual Windows 9 The latest leaks show about a menu with two columns and a Metro-inspired interface design. Since it will be available both as application programs.