Microsoft named as world's second valuable company
After apple, Microsoft is leading the world's second most valuable company.to get the second rank, Microsoft has surpassed Exxon. as Microsoft shares are increasing since October.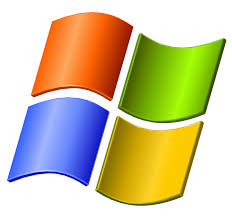 Microsoft Shares in the Market:
On October, Microsoft expanded cloud computing, and the business helped strong fiscal first three months results.and now Microsoft finally able to achieve the second most valuable company .company were $403.9 billion to 400.8 billion.
On Friday, Microsoft shares increased 20 cents to $49.81, with market capitalization reached $410.5billons.under Satya Nadella New CEO of Microsoft, it has overcome all the struggles to accomplish with consumer needs and facilities.
Microsoft becomes world's second most valuable company more details:
Microsoft growth under CEO Satya Nadella:
Nadella has takeover all major technology projects like cloud computing and mobile technology.CEO Satya Nadella efforts are helping the company to accomplish the world's best company.and the Microsoft has made a strategic change.Nadella is still facing lots of struggling to lead the company to the first position.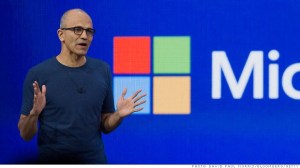 when compared to Oracle and IBM, Microsoft has don the best job since last 18 months, Microsoft achieved precious value on Wall Street market.
from last one year, Microsoft stocks have increased nearly 70%.
Microsoft New Softwares in Market:
Satya Nadella is continuously taking initiative to expand it's most prestigious cloud computing project.the company is also trying to redesign windows operating system.it has already released most softwares for smartphones and tablets which created a sensation in the mobile market.