5 Alternatives to YouTube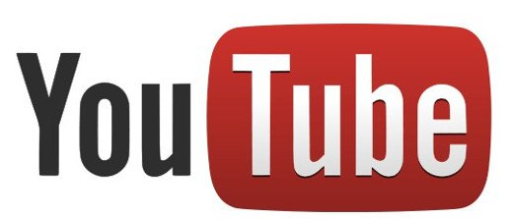 In the Internet world, synonymous with "online video" is 
YouTube.
 There are other platforms that also provide lots of videos of all kinds to its users, and today we will see some of them. Here are 
five alternatives to YouTube
.
Vimeo: is a portal that was originally released in 2004, We upload videos, share and even download other. HD downloads became available since 2007, long before YouTube permitted. Vimeo is a site that has a simple sexy turn load quickly in your browser and interface. There is need to have Flash and which uses HTML5.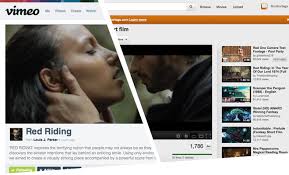 Daily Motion : a relatively easy platform to use and very similar to YouTube in some respects. A standard interface is probably one of the most similar alternatives that we find. If you do not want to completely abandon the YouTube interface, then I recommend taking a look at DailyMotion to see what you think.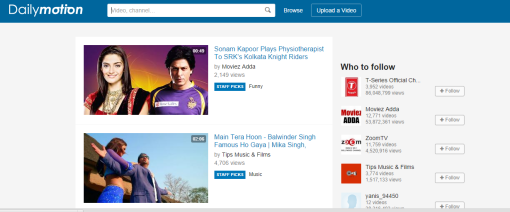 Google Videos:  this is not a place to upload and download videos, but is directly a portal that allows us to find videos on different pages, but much of the results will lead us to YouTube. Ever the search function you used Google videos? For it is exactly that.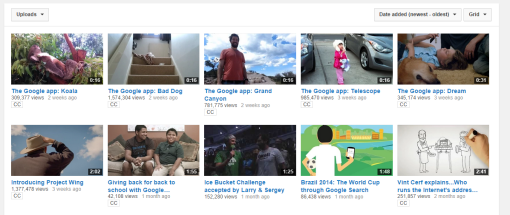 Metacafe :  one of YouTube's biggest rivals today. Of course it is not as well known as the famous portal Google, but still has its own legion of followers and users. It shares many aspects with YouTube, because it also uses Flash and we also need to get an account in order to upload our own videos. Offers videos according to different categories.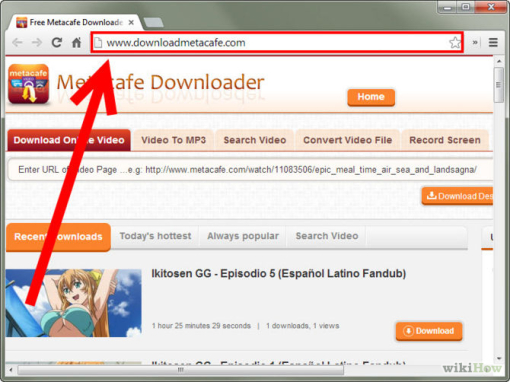 photobucket : not many people use Photobucket to upload videos, but can be used for that purpose.Photobucket is no longer as popular as before, and while most users only upload photos, we can also share our own videos, but there are several restrictions because videos can not last more than 5 or 10 minutes (depending if we payment account) and if we use a free account will have only up to 500MB of storage.