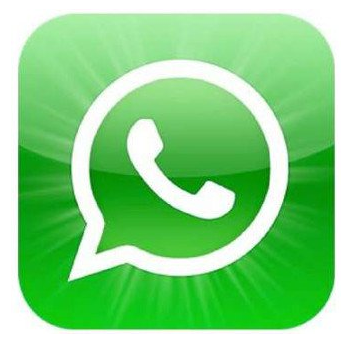 When discussing mobile messaging level, the most popular application of all is known WhatsApp, there is no doubt about that. WhatsApp Messenger and Blackberry displaced while other competitors because it is very easy to use and available on multiple platforms. As we always say, it never hurts to have some alternative hand, a day WhatsApp may start to get bored or just be time to try some other application. Here we present five alternatives to WhatsApp.
Line: We can not let this  app out because it is the biggest competitor WhatsApp worldwide. Line has users around the globe and has already made ​​over 300 million, but aims to reach 500 million users this year.Line allows free calls and send text messages.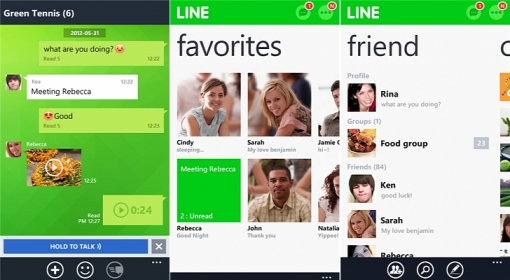 BlackBerry Messenger : other applications that we can not leave out. BBM was very popular years ago, but stumbled BlackBerry have made ​​its use will be reduced. Recently BlackBerry Messenger was launched on iOS and Android, which allowed to add about 20 million users, counting today with over 60 million users worldwide. BBM is characterized by a very stable app and send encrypted messages, which for greater security.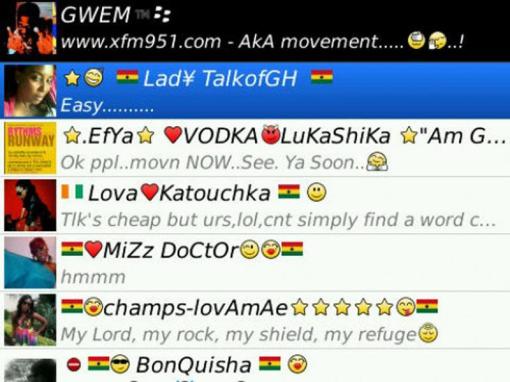 Viber : allows us to make free calls between two devices, we can also send messages for free and even gives us the ability to share photos and videos with our contacts. It is available for multiple platforms.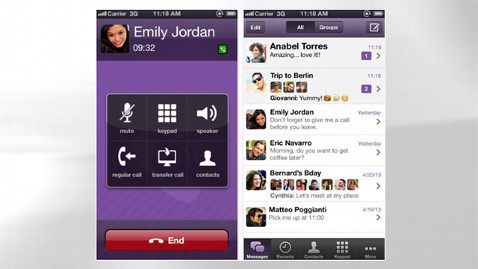 Telegram : a highly secure and fast application. Telegram allowed us to make a chat with up to 100 people at a time and can also send high quality videos weighing up to 1GB maximum. It is a free application which was recently adapted to the new iOS 7 As might be expected, also has a version for Android.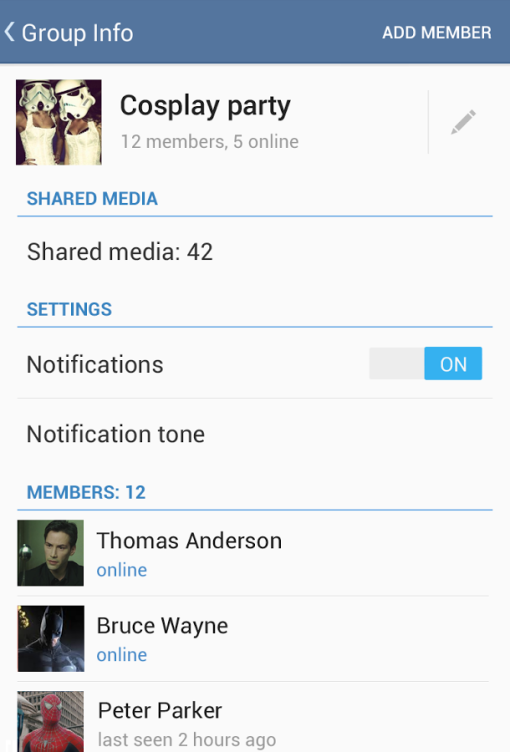 Inbox : This is quite an innovative app. Why innovative? Because it takes care of joining our inboxes, text messages and mails. Comes with some tools to enhance privacy and also also includes a photo editor. It is available for iOS and Android.