Why and When do we celebrate Merry Christmas
When do we celebrate Merry Christmas:
Christmas is an annual festival celebrating the birth of Jesus Christ, observed most commonly on December 25th of every year. It was a very huge feast for Christians especially and it was the one of the highly celebrated feast in the world. It will a holiday in all the countries except in some of the African countries. The celebrations are different dates in various by different churches and even from different Christianity religions. On December 25th will be celebrated in all Western and some Eastern churches. January 7( Julian December 25) will celebrated in some of Eastern churches. Then coming Armenian Christianity will be celebrated on January 6th of New Year. On the January 19th (Julian January 6th) will be celebrated by some Armenian Christians.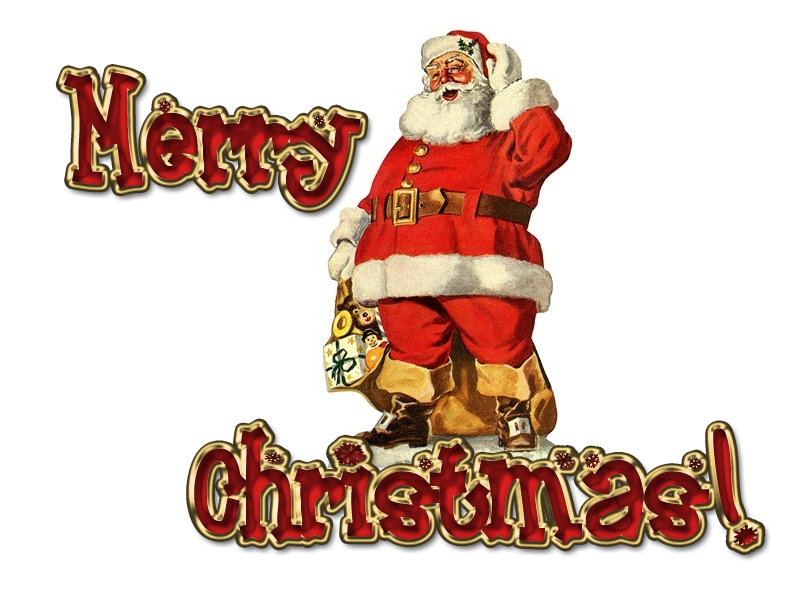 Why do we celebrate Merry Christmas
The Christmas will also known as Merry Christmas since the Jesus was son of mother Mary and Joseph was his father. The Christmas was a very special in its celebrations in now a days. There will be involvement of decoration of their house and Christmas trees. The houses are decorated with special type of snow and with glowing lights and Christmas tree was decorated in different styles balls and toys and different attributes will be tying to the tree.
The Christmas was celebrated since BC ages. There is difference from every ages from ancient to medieval and then to our modern age. Now there is a big attraction for the Christmas was Santa Claus who was used to give gifts to the children for this feast. The Santa Claus was also known as the father of Christmas.
The Christmas day starts with prayer with special songs and after that the lunch will be different manner there will be different types of dishes of fishes and there will be separate type of decorated Christmas cake will be there. The Christmas eve will be happily end by this type of celebrations and the whole year to live happily.