West Indies all-rounder Dwayne Bravo announces retirement from test cricket
West Indies all-rounder Dwayne Bravo announces retirement from test cricket
West Indies all-rounder Dwayne Bravo had decided to retire from Test cricket. He was lastly played a test match for West Indies in December 2010 when they toured Sri Lanka.
His decision comes few weeks after his omission from the West Indies squad for the ICC Cricket World cup 2015. Dwayne Bravo was made the captain of the West Indian ODI squad in 2013 after Darren Sammy stepped down from his duty. Bravo last ODI series as captain ended abruptly as the team abandoned the tour of India. Then He was later dropped from the West Indies squad for the tour of South Africa and now from worldcup.
In a statement on Friday, Bravo said that he had already informed West Indies cricket board about his decision to retire from test cricket. Although he made it clear that he will continue playing ODIs and Twenty20 internationals.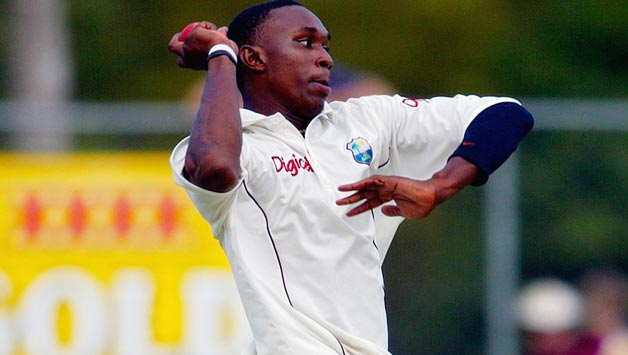 Bravo said that "Over the years, with the greatest enthusiasm, I have done my best with the deep awareness that I am ultimately representing the people of the game," Bravo said
He further added "I recognize that this is a difficult time for all of us. Our people of the region have seen and enjoyed great cricketing days but we will not return to glory until we agree to go forward with our love for the game and the respect of the administrators, players and the public".
"I have experienced the exhilarating joy of victory and the devastating pain of defeat. The joyous memories will remind me of what we are capable of achieving. I want to be part of that mission,"
Dwayne Bravo is an effective medium pacer and all rounder, athletic fielder with a safe pair of hands and a useful lower order batsman. The 31 year old Trinidadian had a decent test career so far and has scored 2200 runs at an average of 31 with three centuries. Bravo has also claimed 86 wickets off his bowling at an average of nearly 40.