Virender sehwag to Return Back to Indian team
Virender sehwag to Return Back to Indian team
Virender sehwag
dashing opener of India one who scored highest score in one day internationals. Recently sehwag was not selected for Indian Team. Coming World cup was may be his last worldcup to play for Viru and Yuvi.
Virender sehwag One of the best opener of India  fans opinion that to select Viru in the team place of dhawan or rohit sharma. Their are so many polling's in programs or social media to retain back to team.
But present team was a good team recently ganguly said this team was correct team to win the worldcup.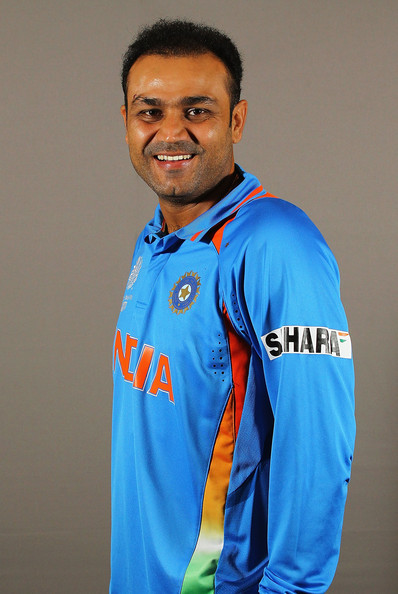 There were chances to sehwag and yuvi to retain back in team upcoming series with Australia in this coming december.
Former captain Sourav Ganguly said that on Saturday ruled out Virender Sehwag and Yuvraj Singh's chances of  comeback to the Indian team for next year's ODI World Cup 2015.
Hope Viru to comeback for Indian cricket team .