Two Medals On Day One of Asian Games 2014 for India
Two Medals On Day One of Asian Games 2014 for India
India started well in 2014
Asian games
with two medals .The Asian games 2014 which started on 19sep2014 and ends on 4oct2014 in Incheon, South Korea.The Indian shooters bag the medals and gives a good start for India.
The
Swetha Chaudary
a Pistol Shooter from India was the first to have the medal in 17th Asian Games and she was just back in the competition with the close opponent China's Zhang Mengyan of China and Jung Jee-Hae of South Korea with gold and Sliver correspondingly.
Swetha
from Faridabad in 10 Meters shoot. with 174.6 points.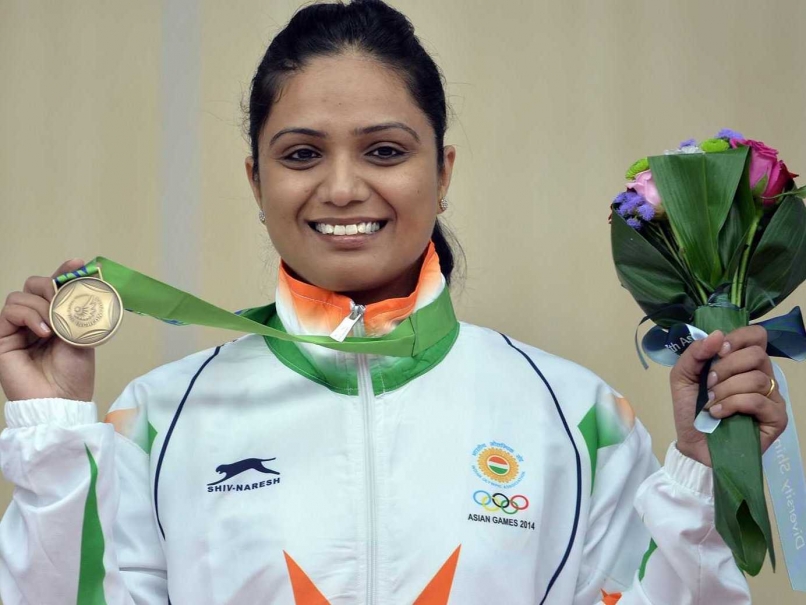 Jitu Rai world number one shooter won the gold medal in the mens category in 17th Asain games