Magadheera remake by Shahid Kapoor directed by Sajid nadia wala
It's been quite some time that there have a lot of talks doing the rounds about Sajid Nadiadwala's upcoming film its a remake of the successful Telugu blockbuster Magadheera. But for now, the Kick director has said himself to a website, that Shahid Kapoor will be the leading hero in his Hindi remake of the film.
The original telugu film, stars Ram Charan Zanjeer star and Sajid had got the rights of the film very long time back. Celebrating the 60 years of his film production house, Sajid confirmed pulling in Shahid for playing Ram Charan's role in the remake.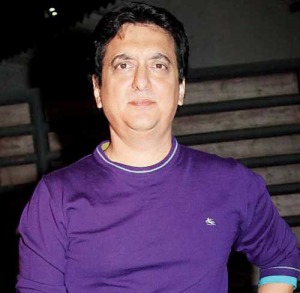 Shahid in Sajidnadia wala's Magadheera remake more details
The scripting of the film will begin around April 2015 and the film will go on to the floors by the end of next year. Shahid kapoor who's busy shooting for Shandaar film now, will move on to Farzi film and then will shoot for Magadheera should wait and see what they will name this film. Known that the original Magadheera is one of the most technically advanced films made in the south Indian film industry then directed by the versatile director Rjamouli who is well known for his different films like makki, Sajid is going to take keen interest in making Magadheera's Hindi version a magnum opus.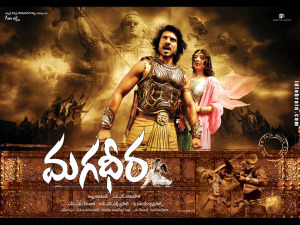 in south India this film released about four languages which is instant hit everywhere. This film collected about 50 crores in that small market. Coz it's the south super star Chiranjeevi son's debut film, so it got lot of hype. And it was directed by Rajamouli sir who is known for his charm. Especially in this last fight of hero with 1oo enemy soldiers is main highlight of film. And should see how Shahid angry young man is going take over this role. Which has lot powerful dialogues than he did in his career