SACHIN INDUCTED INTO DON BRADMAN'S HALL OF FAME
Sachin Tendulkar this name doesn't need any introduction.The Indian master blaster has always been awarded with some or other award with his excellence in playing the game. This legend of cricket has added yet another award to tally as he is inducted into the Hall Of Fame of the legendary Australian DON BRAD-MAN.
Sachin truly deserves this award as the Australian legend one's said that he recollected his batting by watching the little master bat. Sachin has truly been a Legend of the game and also he dominated the game where ever he played. Steve Waugh was another player who was given this honor.
More about SACHIN INDUCTED INTO DON BRADMAN'S HALL OF FAME
"SCG is my favorite ground  and I like to make runs here at this venue and this recollects me of all the memories that I have had here." Sachin told the reporters.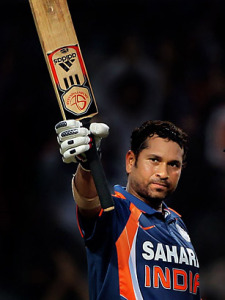 The cricketing legend has never been into any controversies and his awesome stroke play earned him a place in the "ALL TIME XI" selected by the Australian legend him self. Master blaster has also been awarded "BHARAT RATNA"(The greatest citizen award in India). His retirement day speech has left the cricketing world in silence.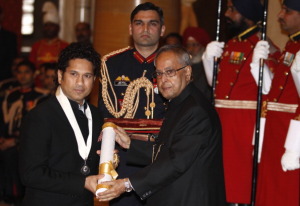 Sachin Tendulkar has recently shifted his focus towards an emerging game by becoming a co-owner of Kerala Blasters. He recently participated in an initiative"SWACH BHARAT"  to show his dedication towards the society.