Puri Jaganath Registers Auto Johny Title For Megastar chiranjeevi150 Movie
Movie director Puri Jaganath has recently registered 'Auto Johny' title with the movie chamber, according to few media sources he has registered it for Megastar's 150th movie, Megastar Chiranjeevi has been listening to many stories for his 150th  movie since many days and recently there is a news that he was satisfied with the one narrated by BVS Ravi, BVS Ravi is very close associate with movie director Puri Jaganath and has worked with him for movie 'Cameraman Ganga Tho Rambabu', and 'Devudu Chesina Manushulu' etc films, Puri Jaganath is also talking a lot about Chiru in all his recent interviews, he has been saying that his real inspiration is Megastar Chiranjeevi and for him mass is Chiru etc, all these happenings are leading to the rumor that Chiranjeevi's 150th movie will be directed by Puri Jaganath.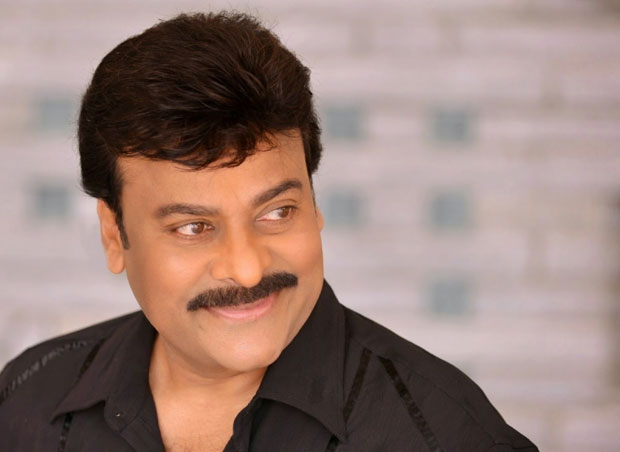 Megastar Chiranjeevi 150th Movie name and director :
Mega family is having very much faith on Puri Jaganath, and he was the introduced to industry by Pawan Kalyan, he gave mass image to stylish star Allu Arjun with Desamuduru and he introduced Ram Charan to the film industry, even Varun Tej's debut was also planned under Puri jaganath direction but the plans got delayed and Puri jaganath will direct Varun tej soon. Meanwhile there are also rumors that Puri jaganath has registered title but has not narrated any story to megastar Chiranjeevi, so it may be a title for Varun Tej too. Auto Johny is famous character played by megastar Chiranjeevi in 'Rowdy Alludu' movie , Chiru got very good name and mass image for that role and mega fans are wanting Puri to direct a movie with Ram Charan with that title if not megastar.