Prime minister Narendra Modi launched a programme for developing ideal villages for growth and development of villages called  " SANSAD ADARSH GRAM YOJNA"  on account of Jayprakash narayan birth anniversary.
He said that every Mp who are around 800 in numbers will adopt a village to convert into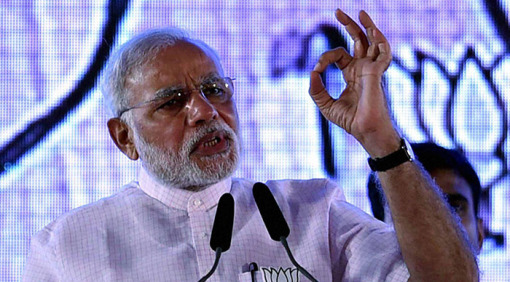 ideal village. this way all the mp's will be converting around 2500 villages into ideal village within a period of 3 yeras.
If the Chief ministers also cooperate then morethan 8000 villages could be converted into ideal villages.
the main objective of the scheme of SAGY is to stop the migration of village peoples and to support them in agriprocessing, packing  and marketing and generating employment on local level.
This will check migration of rural population  towards urban, India will become slum free India to match international standard then only india will be digital india to match international standard to make India develop India within decade.