Pawan Kalyan's Son Akira Nandan To Make Tollywood Entry
  Power Star Pawan Kalyan's son Akira Nandan would make his acting debut .Recently Renu Desai had announced that her latest directorial venture Ishq Wala Love Akira to make his debut in this movie .
Akira nadan Dubbing For Debut Film ADVERTISEMENT Ishq Wala Love this Movie will be dubbed in Telugu as well. The teaser of this movie Telugu version will be released soon says Renu who is also producing the movie.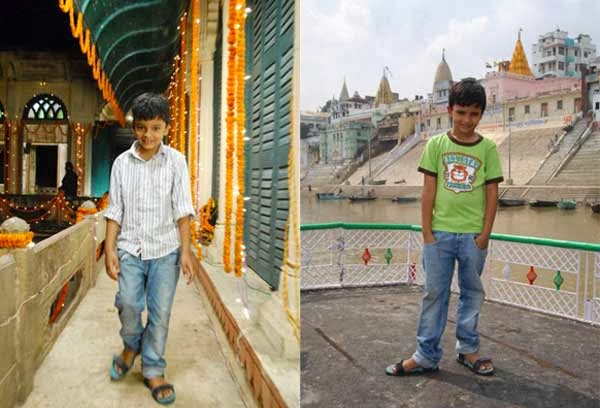 Son of a superstar needs to be a superstar this is trend following in tollywood. Most of  families introduced in tollywood actors like Akinenni Nageshwara Rao family, Superstar Krishna family, Dagubatti Ramanaidu family, Chiranjeevi Family,Tollywood Nanadamuri Taraka Rama Rao family, Discipline Mohanbabu family and many more families have been introduced and now ruling the Tollywood with their present fan following