Njaan(Njan) Malayalam Movie, Reviews, Users Ratings
Director: Ranjith
Actor
:
Dulquer Salmaan 
Jyothi Krishna 
 :
 :
 :
 :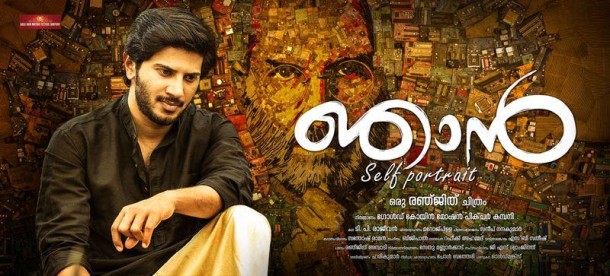 :
Njaan is an upcoming Malayalam film directed by Ranjith with Dulquar Salmaan in the lead role alongwith Jyothi Krishna, Anumol and new comer Shruthi Ramachandran as the heroines The movie is based on the acclaimed novel K T N Kottur Ezhuthum Jeevithavum by T. P. Rajeevan, which is set in the backdrop of India's freedom struggle and depicts a magical history of a Kerala village.
Review & rating: updated soon stay tuned for this website
Plus Points : Coming soon….
Minus Points : Coming soon….
Do I enjoy it : Coming soon….
Will I recommend : Coming soon…