Mangalyaan the best invention of 2014:
Indian Space Research Center prestigious Mangalyaan project has been named the best invention of 2014 by times magazine on Friday.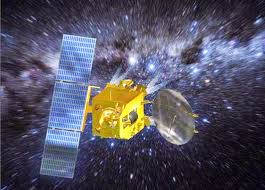 Recently ISRO received the Indira Gandhi peace prize for disarmament and development the year of 2014, Indian vice president Mohamed Hamid Ansari and the jury members selected ISRO for Indira Gandhi prize for peace ,.till now nobody gets successful in their first attempt to mars, India is the only one country achieved it in its first attempt.the historical history made on September 24. Mangalyaan is "the super smart spacecraft." times magazine said.
Mangalyaan the best invention:Times Magazine:
Time magazine has selected a list of 25'best inventions of 2014, which are contributing to making the world better and smarter.
ISRO developed the Mangalyaan spacecraft, which cost less any Hollywood film making.time magazine said that it is "the super smart spacecraft" designed in low cost and also an effective way of working.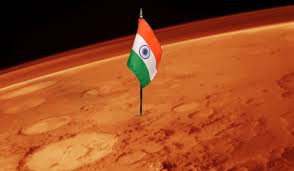 Mangalyaan Supersmart Spacecraft:
The list by times magazine also includes the two inventions by Indians for developing a tablet toy  for kids and an exercise space for prisoners.
The other inventions are, apple's time telling smart watch, a reactor that could realize nuclear fusion by aerospace company Lockheed martin, can send messages, track fitness, give directions, wireless payment and Microsoft's surface pro 3.