The former Deputy Prime Minister During the B.J.P rule from late 1999 to 2004 Mr.
L.K.Advani
Lok as been appointed as the chairman of the Ethics Committee of
Lok Sabha
by Sumitra Mahajan and Manikrao Gavit of Congress was the former Committee Chairmen in the last Lok Sabha.
L.K.Advani
86-year-old is a member of the Committee on Public Undertakings lead Shanta Kumar of B.J.P and by young BJP MP Anurag Thakur is head of Committee on Information Technology.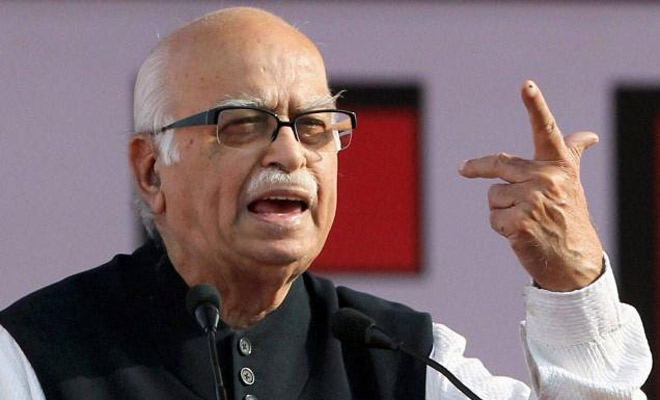 Committee is grouped up with A Arunmozhithevan, Ninong Ering, Sher Singh Ghubaya, Hemant Tukaram Godse, Pralhad Joshi, Bhagatsingh Koshyari, Arjun Ram Meghwal, Bhartruhari Mahtab, Kariya Munda, Jayshreeben Patel, Malla Reddy, Sumedhanand Saraswati and Bhola Singh.Murli Manohar Joshi BJP veteran leads Committee on Estimates. Committee on Defence Party lead by senior Maj Gen B C Khanduri.
The work of Ethics Committee rules every complaint related to unethical conduct of a member referred to it.Committee is also free to take suo motu investigation in the matters related to ethics, with matters relating to unethical conduct by a member wherever felt necessary and make such recommendations as it may deem fit.