Gopala Gopala new release date 11 Jan 2014
Pawan Kalyan's and Venkatesh starrer Gopala Gopala release date is locked. The film is all set to hit the screens on January 11 for Pongal. Gopala Gopala is the first big release in 2015.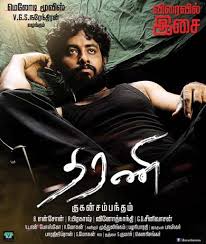 The film is a remake of Bollywood film Oh My God. Pawan Kalyan plays as Lord Krishna.The film Directed by Dolly. Daggubati Suresh and Sharath Marrar jointly produce the film, which has music by Anup Rubens.
Gopala Gopala new release date 11 Jan 2014
Gopala Gopala starrer is currently in final stage of shooting, the unit is rushing to release the film at all costs for Pongal 2015, it is understood that the producer Suresh Babu told theater owners to prepare for the screen this film from January 11, the film audio was released at Shilpa Kala Vedika in Hyderabad.
In fact, the film was scheduled for release on January 9 for Pongal Shankar and I was scheduled to January9th but I officials announced that they will release their film for Pongal and not a week before, buyers Gopala Gopala who bought the film at enormous prices Gopala Gopala decided a week before so that it can recover its costs in the first week with the popularity of Pawan Kalyan and if it is god speaking it can support in the second week also. Pawan Kalyan will soon be for 40 minutes on the screen, Pawan Kalyan plays Lord Krishna Venkatesh and the role of a guardian of the shop.