Former Google Employee to join ISIS Detained by Police
Former Google techie to join ISIS
A former software engineer of google is Munawad Salman of age 30, suspected that he was ready to join the extremely danger terrorist group, the Islamic State Of Iraq and the Levant(ISIS) said by the officers.
The officials reported that Salman who live in Hyderabad and ready to abscond by VISA from travelling to Saudi Arabia and then fly to Iraq and then officials leaved him after asking some questions and then gave counselling but even they observe in close manner.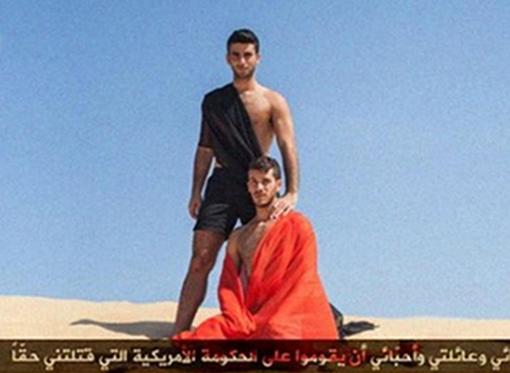 Primarily, like these cases are appearing in every place that to there is much focus on only Hyderabad  and finally not only Salman even four Hyderabad students are arrested in Kolkata by the cops while travelling to Dhaka and then to Iraq to join the Islamic state. However police did not arrested them and they gave counselling and warning. This all process was going on social media for influencing many people to attract towards terrorism.
Police Traced Google Ex Employee and Detained Him For attempts  to join ISIS
Recently, the Maharashtra police also arrested a young software engineer from Mumbai who had come to Hyderabad and who was influenced by the ISIS, to meet another group of people to arrange the VISAs and Expenditure for their trip to Iraq for their training to become a terrorists said by the officials.
Finally, we have to be more circumspect than past because after the Dilsukhnagar blasts every Terrorist group was targeting Hyderabad as well as augmenting their groups and people for every process to become part of ISIS. The officials should take sapient decisions regarding the social network usage of every person in the city to restrict the ISIS activities.