Budugu telugu Movie Review and Rating – Lakshmi Manchu
Budugu telugu Movie Review and Rating :3/5
Budugu is a latest Tollywood thriller film. This movie is written and direct by Manmohan based on real life incidents and produced by Bhaskar, Srinivas Sarika. Budugu movie starring Lakshmi Prassana Manchu, Master Prem Babu, Sreedhar Rao. The main character of this film is played by Master Prem Babu and Sreedhar Rao aslo plays the important role in this movie. This film is a family thriller based on real life incidents story. This film mainly concentrates on eight years old boy and a beautiful relationship between son and a mother. Sai Karthik has composed  music for this film "Budugu " and the movie is produced under the production banner of Hyderabad Film Innovaties Pvt Ltd. Suresh Ragutu is handling the Cinematography while Shyam Menga is the Editor of the Movie "Budugu". The movie is scheduled to be release on 17th April 2015.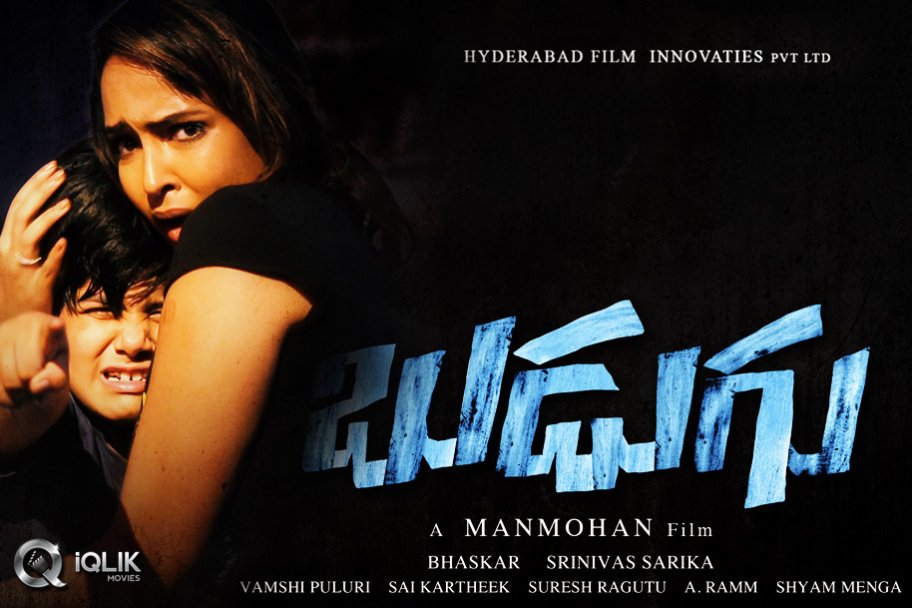 Budugu Movie Cast and Crew:
Director: Manmohan
Producer: Bhaskar, Srinivas Sarika
Starring:
Lakshmi Manchu,
Sreedhar Rao,
Pram babu
sana
Indu Anand
Music: Sai Karthik
Cinematography: Suresh Ragutu
Editor: Shyam Menga
Banner: Hyderabad Film Innovaties Pvt Ltd
Genre: Family thriller
Budugu Movie review and rating:
Budugu Movie Story is about the relationship between a mother and her eight years old boy who comes across the some mysterious and shocking incidents in the life. Due to this the child has been disturbed in his life even though he had loving normal and decent family. The movie is inspired by all the real life incidents. This story has been not revealed by the movie makers in order to create an excitement in the audience.
Budugu telugu movie critics review and public talk:
Budugu movie is an real life incident family thriller film in which, Master Prem Babu will be playing a main character of the film while Sreedhar Rao aslo plays an important role in the movie. The movie trailer has released a long back ago. All the lead characters in this movie have done pretty much good performance in the movie. The movie is a must watch for everyone because this types of movies gives a lesson towards life, make us aware about various troubles and make us able to face the situation. Most of the viewers watch this movie because it is a real life incident. This film has produced in a medium budget. This movie title has been taken from the Mullapudi Venkataramana's famous book 'Budugu' is the story of a bratty child and how he sees the world.