Black Money list with 627 names presented to Supreme Court
Black Money List as 627 Names
The Central government on 28th October submitted a list consists of 627 names about the black money accounts  which was stolen from the HSBC bank in Geneva which later reached France from where the government got the information about the overseas accounts holders to the supreme court in three sets of documents. The list was handover to the SIT for the further investigation and they submit by 2015 march said by the Attorney General Mukul Roshtgi.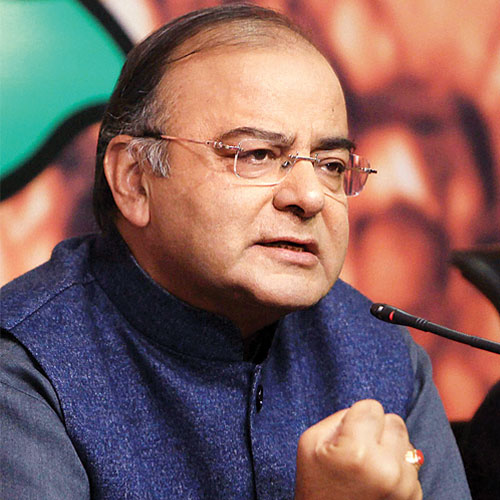 Actually, there are more than 500 billion dollars of black money in other countries. Even by this list, there is no guarantee of extenuating the corruption and every annual year there is outflow of more than 50 billion dollars to different countries.
Black Money List with 627 names is given to Supreme Court
But some remedial steps can take by the government to reduce the corruption by converting the paper currency to the plastic card currency that means we have to use only like credit ,  debit  , cash, prepaid cards which can keep the information of transactions.
The new list contains the former post in 2006 only. However Mukul Roshtgi refused to reveal names while SIT chief justice MB shah told that there is no new details in the government list and it is same as the old post 2006. Then apex court said that special investigation team will continue their investigation and they submit their status report on November 2014 regarding black money account holders.
Finally, the government has given a positive response to the SC claim on the central and Arun jaitley said that "The truth must come out". This could be the first step by the government to mitigate the corruption in our country.