The most awaited movie Baahubali 2: The Conclusion movie is leaked by an assistant Editor working under the Baahubali director S. S. Rajamouli. The suspect is accused of the crew working on movie found it going viral online. The suspect is found guilty and charged with Prison sentence and a  the of over 30,00,000 Rs(Indian rupees). The case is not yet finalized.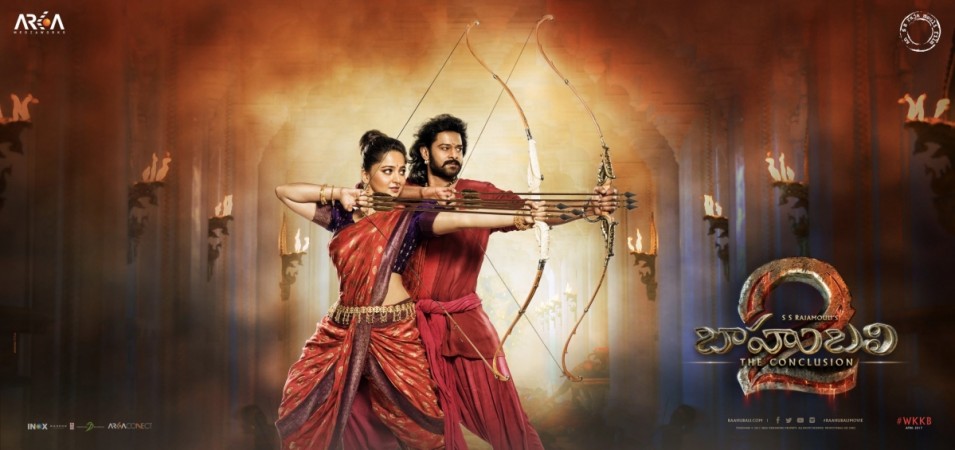 The issue was escalated to Police department as soon after the video was found online. The Cybersecurity removed most of the possible online sources, but many are left and the movie is being shared by foreign torrent sites.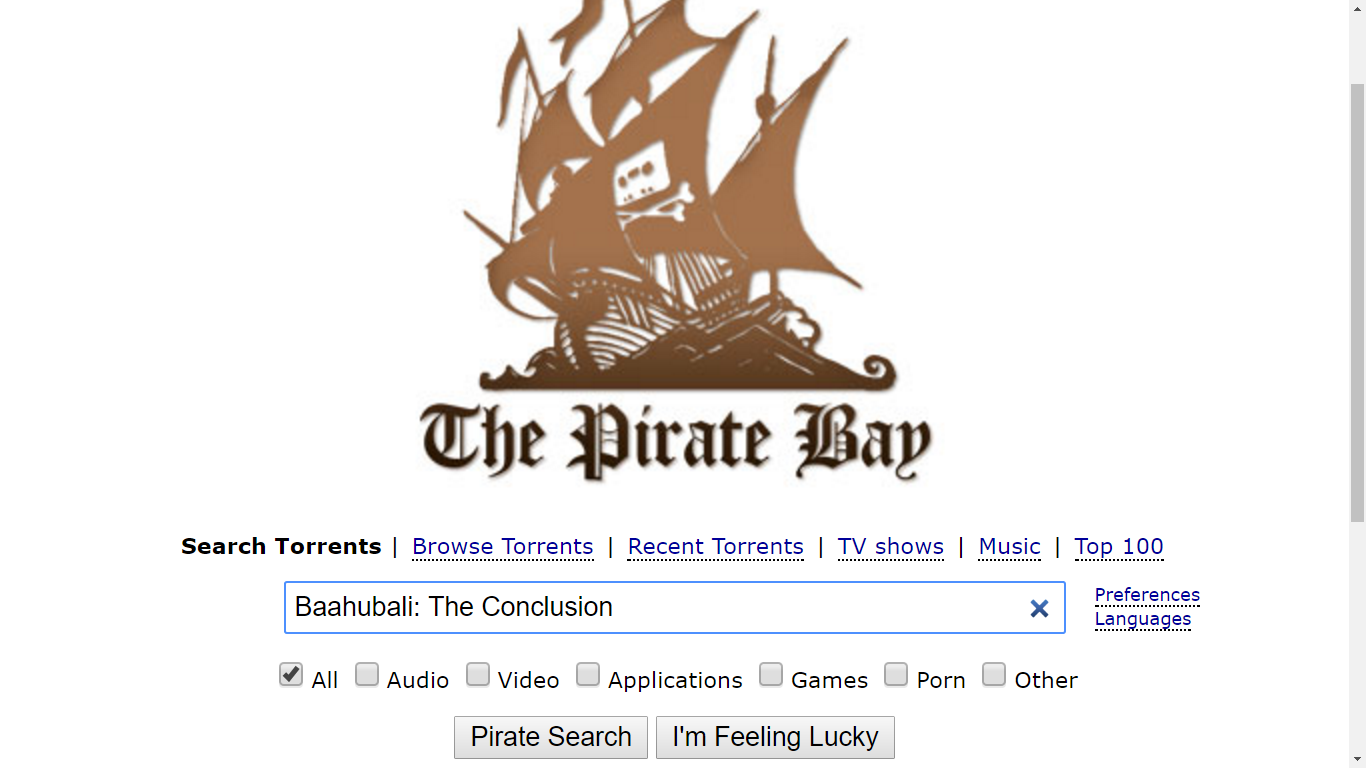 The fans of Prabhas are spreading the word of not downloading the leaked movie and to support the hard work of Baahubali Crew by watching it in theaters. But the spread of that word had a negative effect, people who don't know about movie leak are aware now and downloaded movie.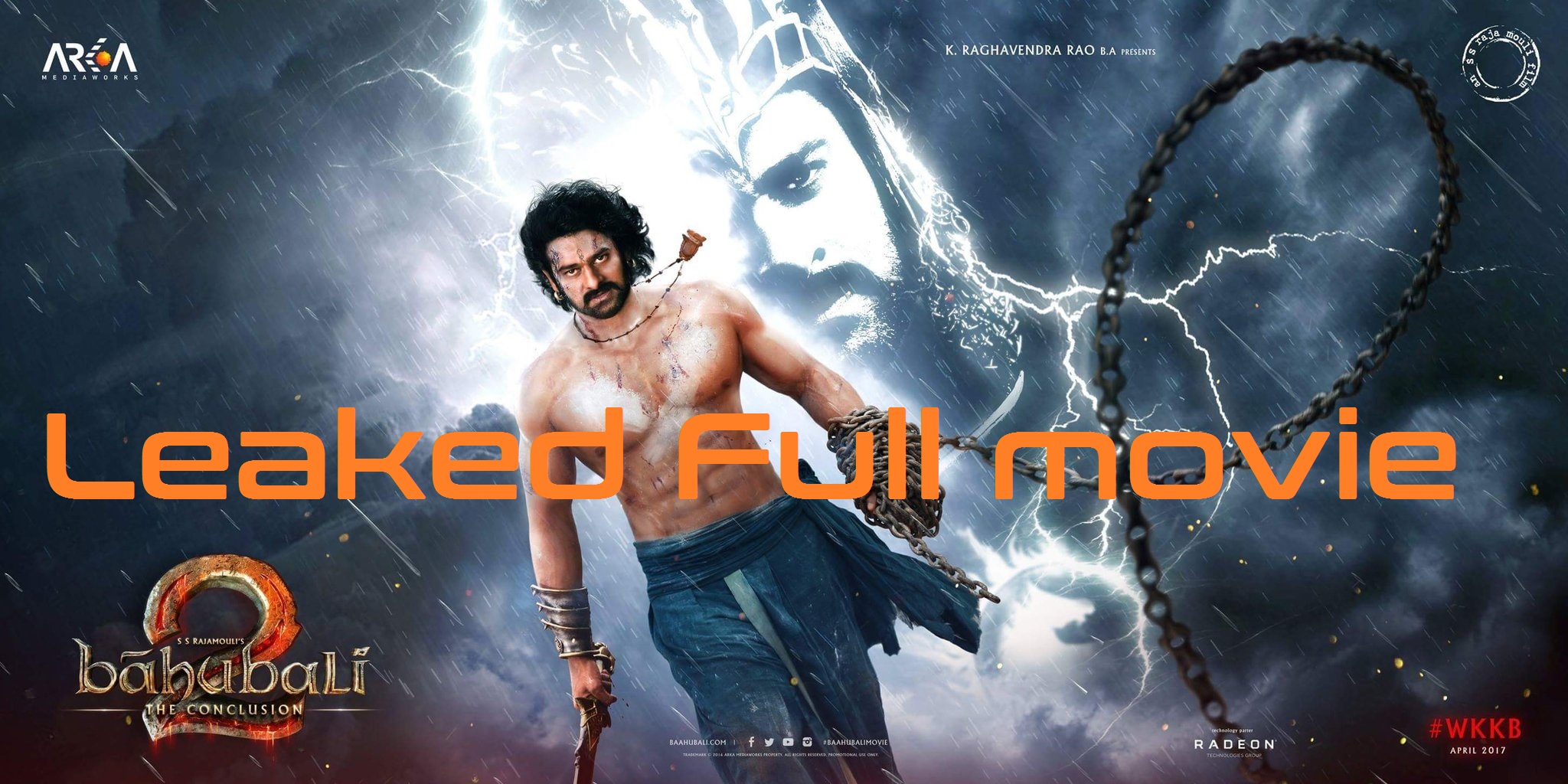 The movie will be Released faster than thought because of the leak,  But the Release date is not yet Released.
PLEASE DONT SUPPORT PIRACY