Baahubali 2: The Conclusion breaks record: Sony bought satellite rights for Rs 51 cr. Baahubali: The Conclusion is raking in money even before its release. In yet another blockbuster deal, Sony Television Network has bagged the satellite rights of Prabahs-starter for a record price.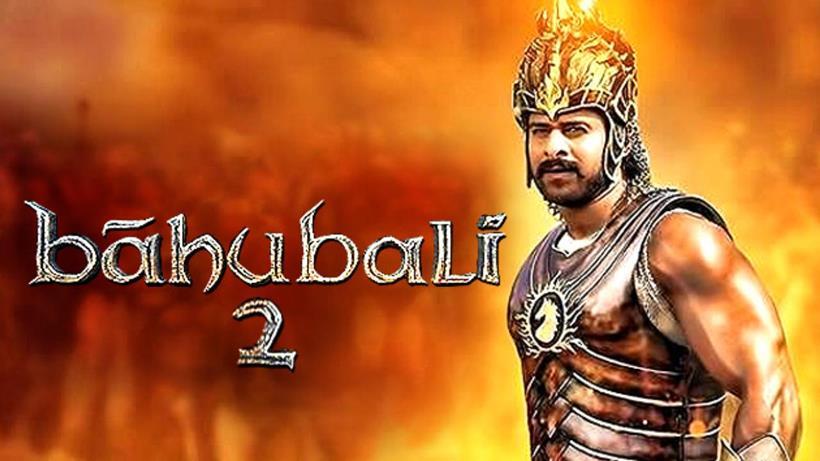 Sony TV Network has bought the satellite rights of the film's Hindi version for a whopping price of 51 Rs crore. It is the highest revenue generated by a dubbed film so far, besides the highest ever network has paid for a regional film for television screening. According to the reports, this is the highest price for original Hindi films.
Satellite rights of all versions of Baahubali: The Beginning had fetched Rs 45 crore. The price for second part has skyrocketed due to fan frenzy film has created with its first part.