Allu Arjun in Rudramadevi Movie Photos,Pics,wallpapers
Rudramadevi is an upcoming 3D Movie directed by Gunashekar.Leading actors in this movie are Anushka shetty,Allu Arjun,Rana Daggubati supporting roles as prakash raj and krishnam raju. Anushka charecter name as Rudhrama devi this charecter is revered as telugu queen of the kakatiya dynasty.Music was composed by Ilaiyaraaja.
Allu Arjun is playing the role of Gona Ganna Reddy in this movie.Recently some pics are released from this movie. Allu arjun is playing a guest role in this movie. Allu Arjun rugged look of suits him well and it gives him a completely different image that which he acted in different Movies
For more pic u can download by clicking the advertisements displayed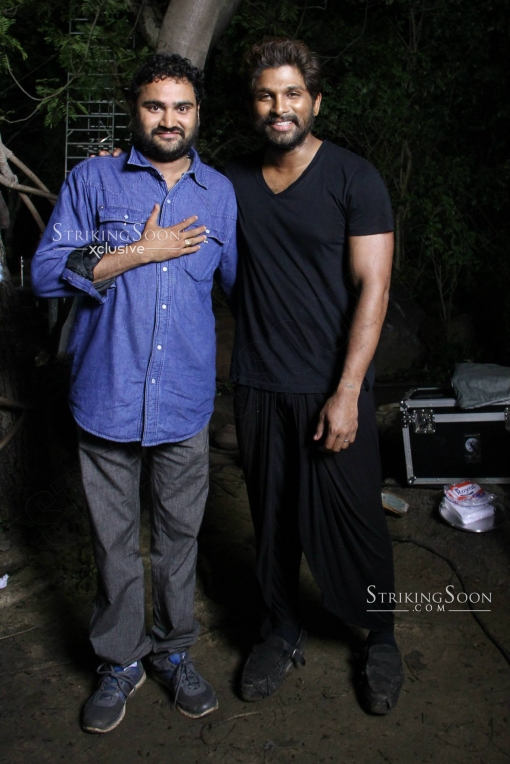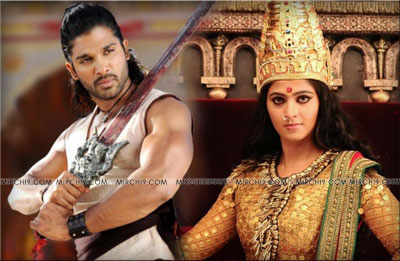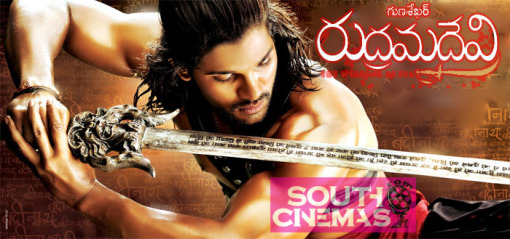 Rudramadevi is made on a budget of INR50 crore (US$8.1 million) which marks a highest budget Movie ever spent on a heroine oriented Movie in India this Movie having more expectations by the audience and director Gunashekar.This film will be release on theaters on december 2014.