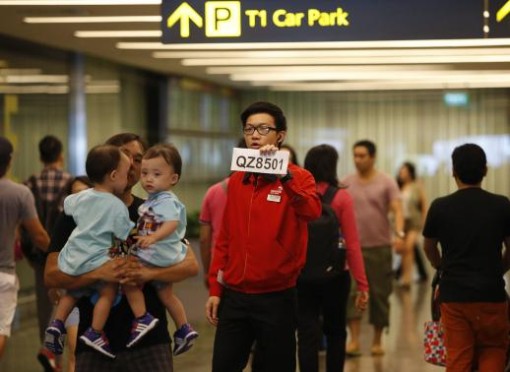 AirAsia plane with 162 on board missing in Indonesia
AirAsia Indonesia plane travelling from Surabaya to Singapore lost contact when one of the pilot requested for Deviation of route due to bad weather. Air Asia flight QZ8501 was missing from today morning. The Flight was lost contact with Jakarta air traffic control around 6:20 P.M. said by the officials.
The Indonesia AirAsia said that there were totally 155 passengers and Seven Crew on board. Totally there are 157 passengers are from Indonesia, and there are passengers from other countries like South Korea, Singapore and Malaysia.
The Indonesian AirAsia is approximately half (49%) owned by Malaysian-based AirAsia. The Search operation has started said by Indonesian air force. Singapore is also helping the rescue team with their Air force and Navy services. This year is remains bad memories for Malaysia Airlines, that already they lost two flights in their whole career. This calamity was still continuing with this incident.
AirAsia plane with 162 on board missing in Indonesia
The First Flight MH370 is missing on March 8th when the route was from Kuala Lumpur to Beijing with 239 passengers. The details about this flight has still not been found by the officials. Another Incident occurred on July 17th, Flight MH17 was crashed in Ukraine, and almost 298 people were died in that disaster.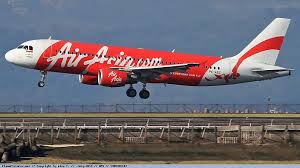 Actually the airbus was expected to be between the Indonesian port of Tanjung Pandan and the town of Pontianak, in West Kalimantan on Borneo island, when it is missing, Said by air transportation director, Mr. Atmodjo in News Conference.
Fernandes, Chief executive of Malaysia's AirAsia said that "Thanks for all your thoughts and prayers. We must Stay strong" on Twitter. Finally, hope that at least the rescue find the flight and this tragedy should end here otherwise this incident could badly effect the Malaysian airlines.